Tomorrow night, we will be at the Colby Art Walk. Come see us at the Stramel Law Firm building, where we will share space with Made of Iron. Don't miss out! Last year, I had lots of paintings to display and this year, lots of dresses. Speaking of the dresses, have you seen our latest? Quantities are extremely limited, some as few as 5.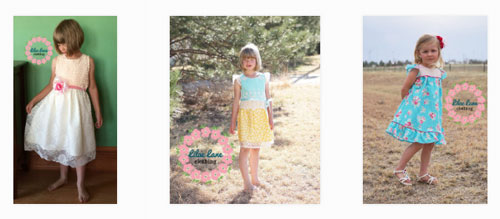 Shop now! Just visit our handmade girls dress shop.
Let no debt remain outstanding, except the continuing debt to love one another, for whoever loves others has fulfilled the law.